I'm moving to Toronto
Things going through my mind as I prepare for my move. I don't really know anything about Toronto, mainly except the below:
YONGE ST/GETTING AROUND
How lost will I get on the longest street in the world? How fast do streetcars actually go? Do they still use tokens on the TTC?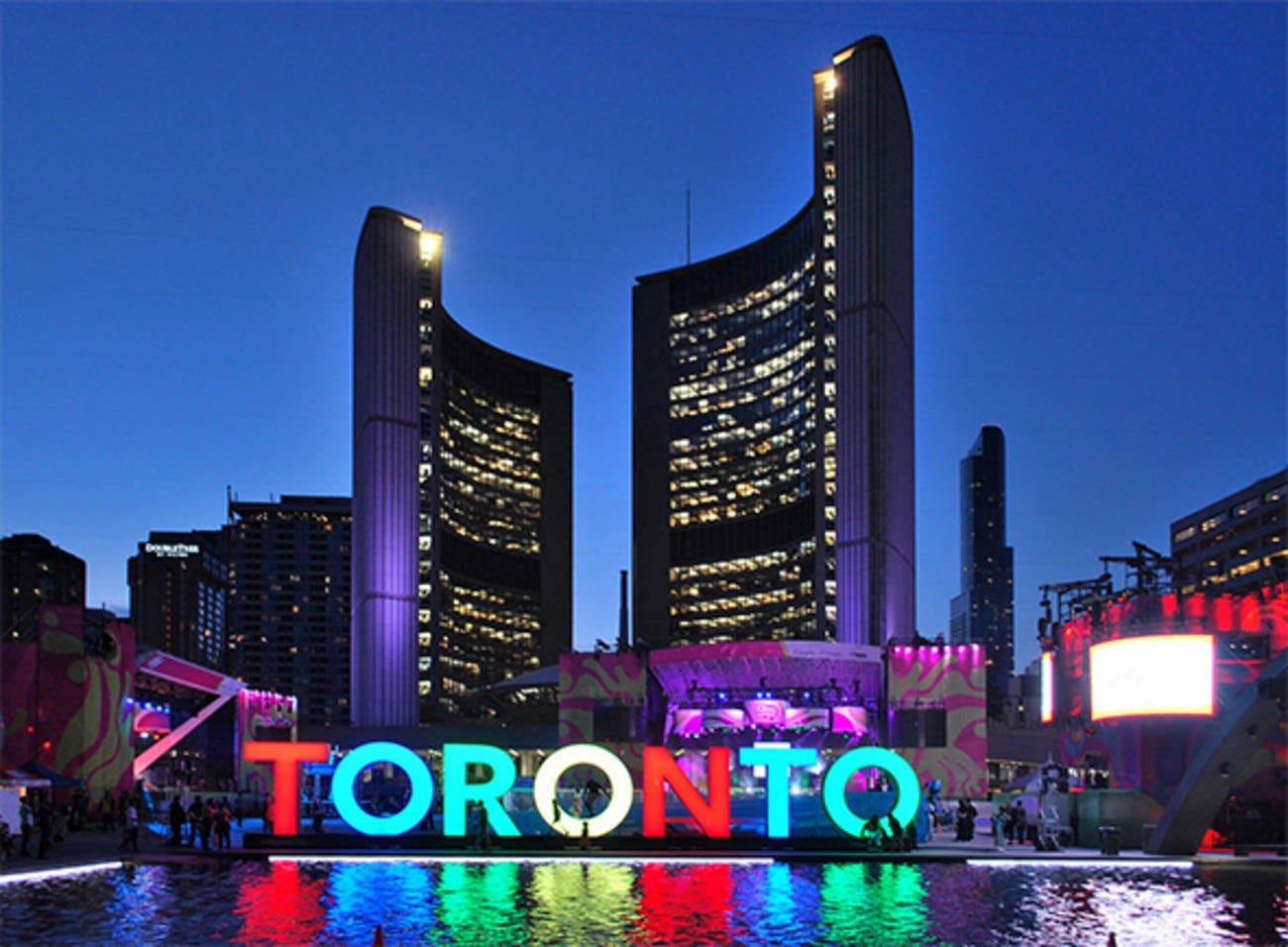 flickr: Marcanadian
THAT TORONTO SIGN
I'd like to go to there.
DRAKE
How many Drake songs do I need to get familiar with before I can appear to blend in with my 6 (6ix? SIX?…) surroundings? Started from the Bottom all the way to Hotline Bling? Do I have to know enough Drake trivia as a sort of ambient knowledge?
TIFF
Seems fancy. And like a big thing!
IT'S COLD
Damn.
IT'S SORTA CLOSE TO MONTREAL
Baaaaaaagels!